Custom Picture Framing For Mom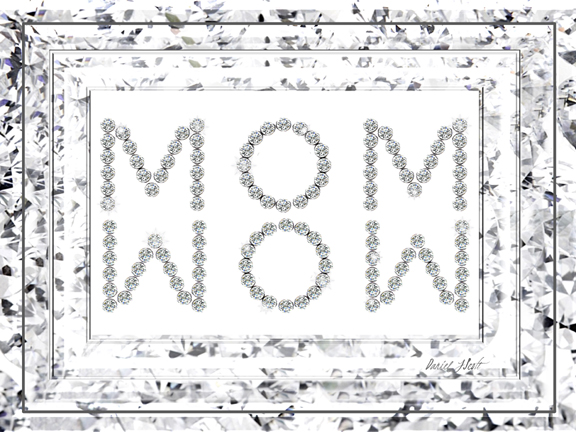 Our in-house design service Is FREE!
Let us frame your valuable and cherished memories with the special care and attention only a professional picture framer can provide.
Our prices are reasonable and we strive to work within your budget.
We enjoy getting you involved in the design process.
We Sell Original Art
and Sports Memorabila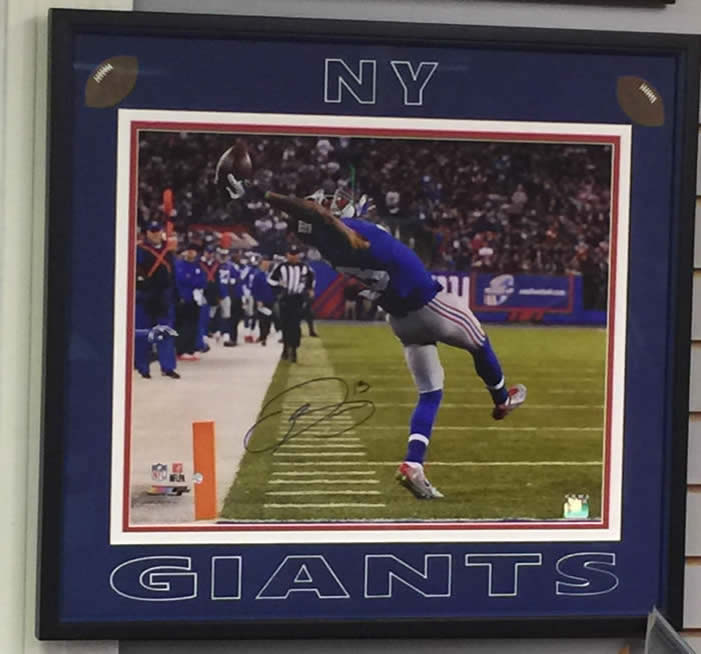 We support local artists, so can you!  We feature a variety of media and artists. Original art can be affordable. We also carry ready-to-hang art and can order most any poster or print for you.
Artist's whose work is available for sale include Gary K Meyer, David Strauss, Elke D'Onofrio, Bill Capello, Maureen Casey, & Liron Sissman.
Bring Those Special Event Items to be Framed
Visit our shop and we will custom design and frame for you:
Jerseys ,Program Books, Photos, Footballs, etc.
We now carry ready made frames, also available with easel backs for those last minute gift items including mirrors.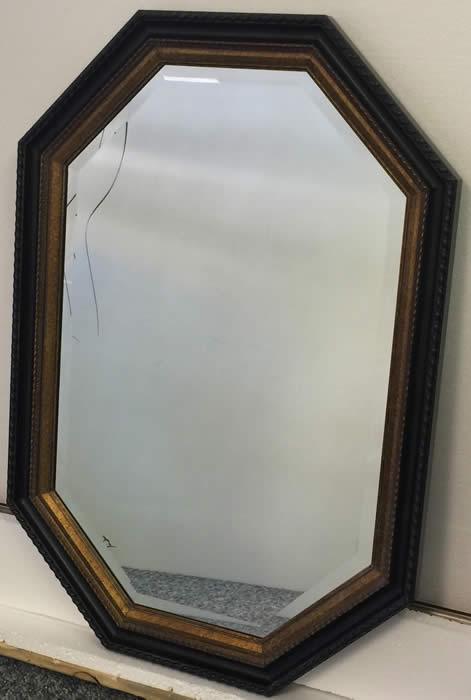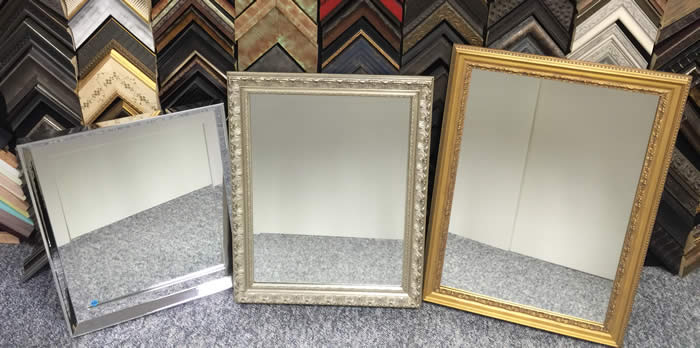 Now available!
What We Can Frame:

Posters
Jerseys
Diplomas
Christening Gowns
Katubahs
Family Photos
Oil Paintings, Magazines
Record Albums, Mirrors
Children's Art
Shadowboxes
You name it!

We Stretch:

canvas
needlework
cross stitch
linen....
Tapestry

We Offer Multiple Glazing and Mounting Options:

Museum Glass
UV-Glass
Non-Glare Glass
Plexi Glass
Mirrors
Canvas Overlays
Dry Mounting
Glass Cleaning Tips
Use a soft cloth
Always spray the cloth, never the glass
A non amonia cleaner is best for specialty glasses
Smudges can be removed with a small amount of rubbing alchohol.
All our mat board and backing are acid free, conservation grade. We carry a large selection of moulding samples from large and specialty manufacturers including Larson Juhl, APF Munn, Roma Moulding, Omega Moulding, Nurre Caxton, Bella, Ampf and more... Our mouldings include Value Styles to Fine Furnishing. We can frame just about anything beautifully!
We try to accomodate framing emergencies but most work is ready in a week or two.


site design: zillexa studio